Murray Motors Lock Haven
Ford Pickup & Delivery
Ford Pickup & Delivery
at Murray Motors Lock Haven
When you need service, let us pick up and return your vehicle.* It's part of You Mode. The convenience of owning a Ford vehicle. Made just for you.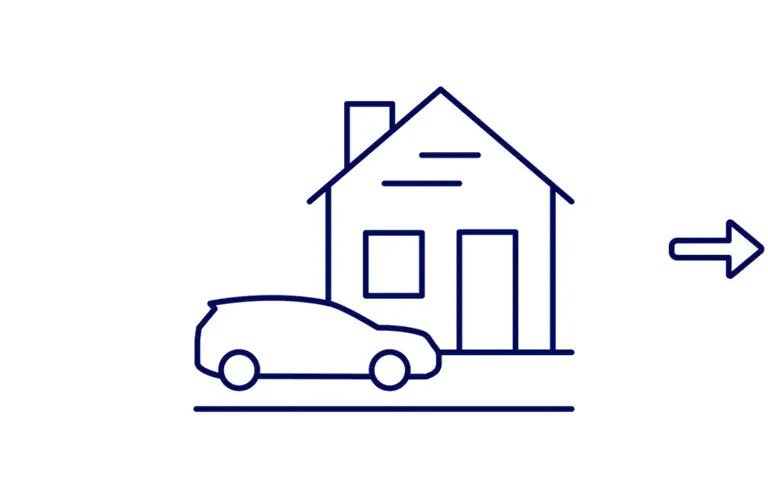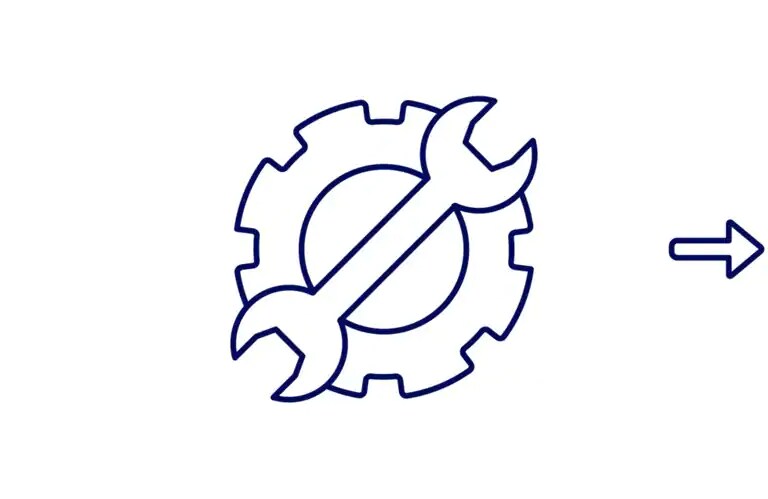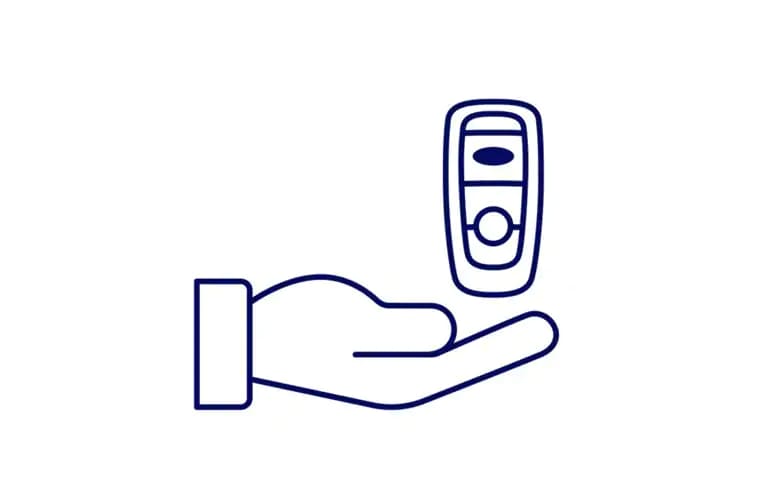 Details About Pickup & Delivery at Murray Motors Lock Haven
Service based on Availability. Service radius of 50 miles. Maintenance, Recalls & Minor Repair Service Available. Available services include:
Oil Changes
Brake Service
Battery Replacement
Tire Rotation
Lamps & Bulbs
Filter Replacement
Software Updates
Minor Recalls
Fluids & Much More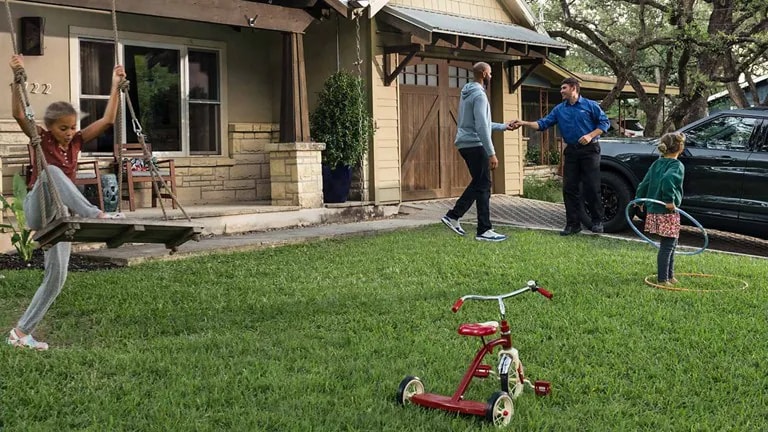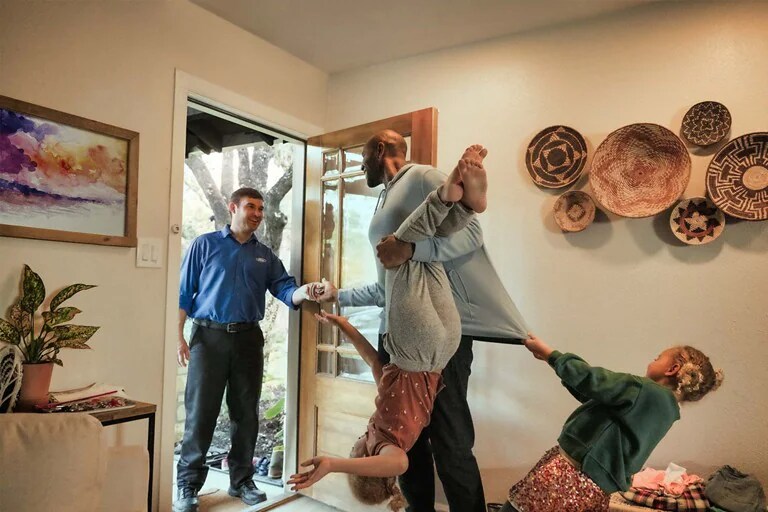 Here, Owners Mean the World
There are a lot of reasons to love being a Ford owner. Ford Pickup & Delivery* is one more. Just tell your dealer when and where you'd like to have your Ford picked up - home, work, or anywhere nearby - and they'll come get it, service it at the dealership and return it to you.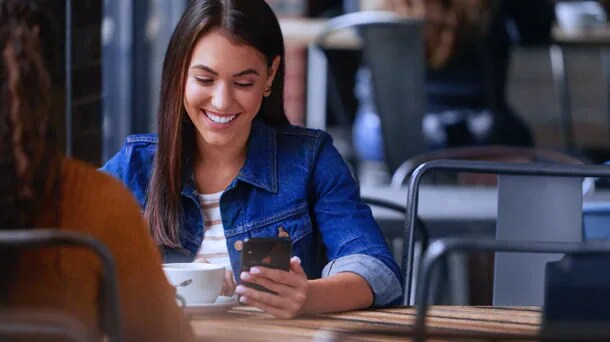 Scheduling Service Is This Easy
Use our tool to schedule service or you can even schedule right in the FordPass App.**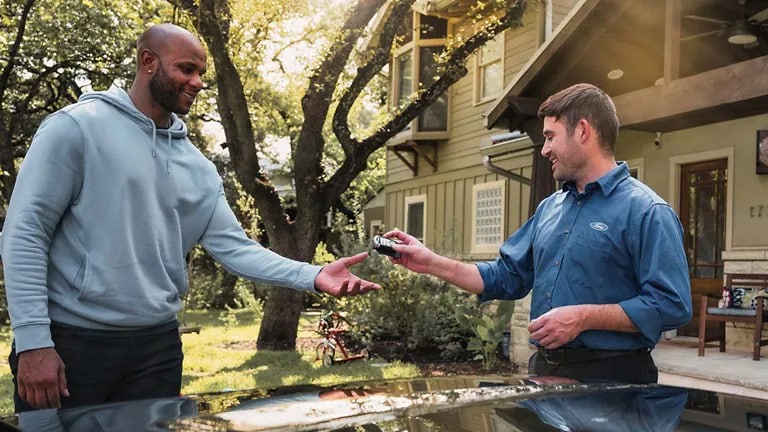 Ford Pickup & Delivery is Complimentary
The next time you need service, we will make the round trip for you.  No need to drive to or from the dealer for service.*
No Matter What Mode You're In, We've Got You.
Disclaimers
*Ford Pickup & Delivery is offered by participating dealers and may be limited based on availability, distance, or other dealer-specified criteria. Does not include parts or repair charges. A nonoperational vehicle is not eligible and will require a Roadside event.
**FordPass App, compatible with select smartphone platforms, is available via a download. Message and data rates may apply.